The Year Ahead 2014 Calendar!
NEW! Discounted from $17.99 to $12.99, yours while supplies last!

Reserve Susan's book now!
Price $12.99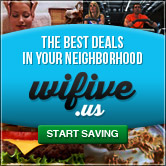 Start saving money in your neighborhood now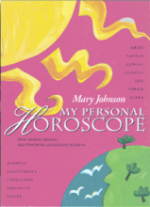 Order Your "My Personal Horoscope" Now!

Learn little-known things about your sign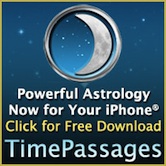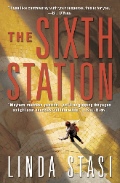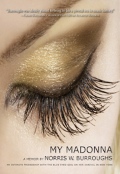 MY MADONNA-AN INTIMATE MEMOIR - great read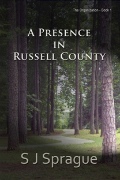 To tell a dangerous truth, disguise it as fiction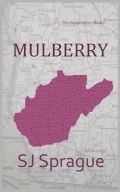 Book 2 in The Organization Series
The World of Gloria Vanderbilt
by Wendy Goodman,
plus lavish photographs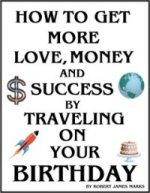 A great astrology book!
Your Monthly Forecast
All the latest monthly forecasts, organized by sign.
Age of Aquarius
Susan Miller's astrological predictions for a new century.
Current Trends
Find out the planetary trends that might be influencing you today.
---
Taurus (April 20- May 20)
Your March Horoscope by Susan Miller
You had a lot going on in your career in February, and you were concentrating hard on all you had to do, but March promises to brim with social activity and be lots more fun. The Sun and Neptune are standing ready to welcome the new moon on February 28/March 1 (depending on time zone), 11 degrees Pisces, in your eleventh house of hopes and wishes, friends, and social events, so you have lots of enjoyable events shaping up that you will want to attend. You will have a chance not only to see your friends, but also to meet new people too, some of whom you'll want to cultivate into friendships. This would also be a great time - early March - to join a new social or professional club, or to get active in social media.

Your new friends will be involved in the arts, or with humanitarian / charitable or community concerns, and they will inspire you with their compassionate hearts and their enthusiasm for their creative projects. We always look to the powerful new moon, which, in this case, occurred in Pisces 11 degrees on February 28 at 11:59 PM PST - one minute before March 1 on the West Coast, in cities like Los Angeles. Not all new moons are friendly, but this one is a peach and will spread cheer to you now and throughout the year. The actions you take in early March will affect you until the next new moon arrives next year on March 18, 2015. Jupiter, giver of gifts and luck, is in just the right spot in the sky to send radiant greetings to that magnificent new moon of February 28, so it is clear, dear Taurus, you will...
To view a forecast, select a sign from the menu below and click on Go.
---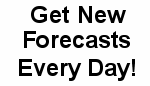 Click here to get your daily forecast
direct to your email or PC.


Fluffy Down Bedding,
Comforters and Pillows
Hosted by: