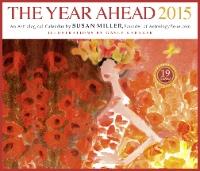 The Year Ahead 2015 Calendar
Add your name and email to be notified when we are ready to ship your 2015 calendar. You won't be billed until shipped.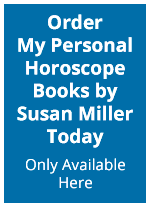 Order Your "My Personal Horoscope" Now!

Order Susan's book now!
Outlook for the Second Half of 2014
Price $4.99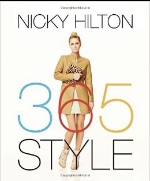 Nicky Hilton's new book proves she's an authority on style and fashion. One of Susan's favorites.

Learn little-known things about your sign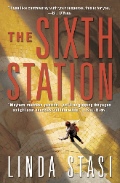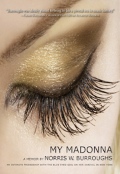 MY MADONNA-AN INTIMATE MEMOIR - great read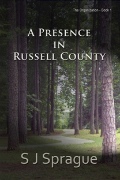 To tell a dangerous truth, disguise it as fiction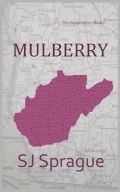 Book 2 in The Organization Series
The World of Gloria Vanderbilt
by Wendy Goodman,
plus lavish photographs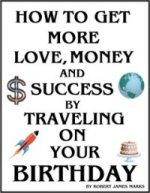 A great astrology book!
Brief History
Discover the rich history of this ancient study.
The Planets
Learn more about each of the heavenly bodies.
The Elements
Understand the four elements and the zodiac signs they rule.
The Three Qualities
Each sign of the zodiac is assigned to one of three qualities.
The Twelve Sectors
Different areas of your life and personality are influenced by the planets.
In Your Element:
Are You a Fire, Earth, Air or Water Sign?
All the astrological signs are evenly divided into four main elements: fire, earth, air and water. Professional astrologers call these the "triplicies" because each element rules three zodiac signs. Knowing what element rules your sign will help you understand many of your most basic personality traits. Knowing what elements predominate in people you know will help you understand and communicate with them better.
Keep in mind we are studying Sun signs in Astrology Zone. At a private session with a professional astrologer, you would have all your planets and your rising sign assessed by element. However, the Sun is very important in the horoscope. All the planets revolve around the Sun, so it merits extra attention.